Our vision at Operation Dare To Care Is to create a balanced and healthy life psychologically as well as physically possible for people coming back from combat and from being in the trauma of war situations. Including families who need some time to regroup and more forward in life. This will be split into two parts a vision of the future and then the roadmap to how to get there.
"A Vision of the Future" Each of us has a tremendous ability to guide and shape the future that we all experience our actions not only shape our own lives but affect the lives of those around us. Our experiences have led us to believe that the strongest intention and biggest heart will always win in the end being indecisive and offering our potential future to the hands of others is what we've been doing for far too long. With the intention of creating a new paradigm here on earth we are honored to share with you today our vision for a global connection and hold resonance for this potential future that we live life fully authentically with courage power and production. We know there will be challenges along the way but our resolve is stronger than ever and our spirits long for nothing more in this world but greater harmony on this planet. We wish to see humanity start working together as a global family acting towards the improvement of life as a basic common goal all of our social and economic systems would be improved as needed. As we continue to mature our interests would as well. We naturally become more conscious in our daily lives. Creating a world of truly healthy people living vibrant and happy lives. We would like to see this concept of harmonic progression apply to all of the potential scenarios for the future and your vision for it to. Using the technology for your psychology programs to educate participants into the inner works of mind and body connection the fabric that makes up the universe itself and become renewed to awaken the full potential in the individual.
While our visions of the future are setting a very high bar for all of us these ideas of harmony and balance have been scientific proven. It's about time we lived it. What we would like to do is not only live this dream moving forward but actively test it every step along the way. And moving towards the future where everyone can truly get peace, balance and clarity back within. With the intention of constant improvement we are learning from our past experiences and have grown as a result our objective is to provide clarity and understanding to the concepts provided "Technology for your Psychology" and continue to deepen that conversation. We would like to transform this dream into a road map of how we intend to build a bridge from where we are now to this potential future of humanity working together. as we would like to show the participant the process of creating physical, emotional, mental health and going beyond the traditional ways of perception. In order to build this map we took the "Technology for your Psychology" program which moves us upwards to different levels of the human experience. First Educate the participate on what one must overcome to move to the next level.
The core idea behind this is to identify the fundamental human experience in each category if the experience in that category is unbalanced this seed can be used as the blueprint to create understanding and transformation at that level. This helps us move into a more vibrant and healthy state of being. "Technology for your Psychology" program layout goes right to the very root of humanity and is all about our physical and mental health and getting grounded in the world around us. The root concerns here would shift from survival to thriving and in this we address the issues of the nature of thoughts, emotions, fears, and what we identify with in life. A base for the tremendous growth that there is still to come. These talks, discussions, videos, presentations, will include topics such diet and nutrition, physical exercise including yoga and other modalities and how to find a healthy faith in our higher self overcoming anxiety and growing to new heights. After establishing a place of being physically healthy and bringing positive actions into our daily lives we step into the next level of information which addresses our emotional health and the various relationships that we have with the people in our lives. This section we will look at how to connect with our emotional bodies and facilitate learning from different situation so we can have a healthier impact on the world around us. Every level in this model works off of the information and experiences of the level before it. So here our grounded faith and our physical strength from the first level gets channeled up into our emotional center giving us our inner resources needed. Moving along the spectrum we get to our mental health and the observation of our thoughts, this is the center of our personal power self discipline and where we would go deeper into the mystery of our own thoughts and understanding the true depths of our minds. We think about 60,000 to 80,000 thoughts in a single day so at this level we observe our mental patterns in order to establish new ways of of thought based on the grounding support an emotional awareness gained from the previous two levels from here on up things will get more and more interconnected as the concept we will be relating to our experience. And how you see yourself in the eyes of every person that you meet in order to bring new levels of global peace and harmony.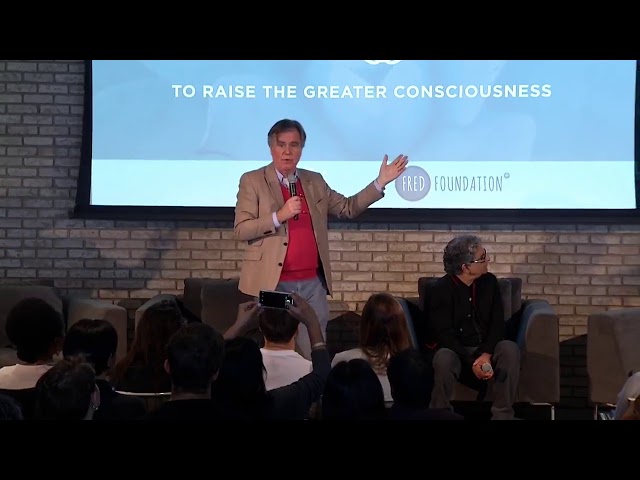 Double-click the video to edit it and enter a short description of the video here.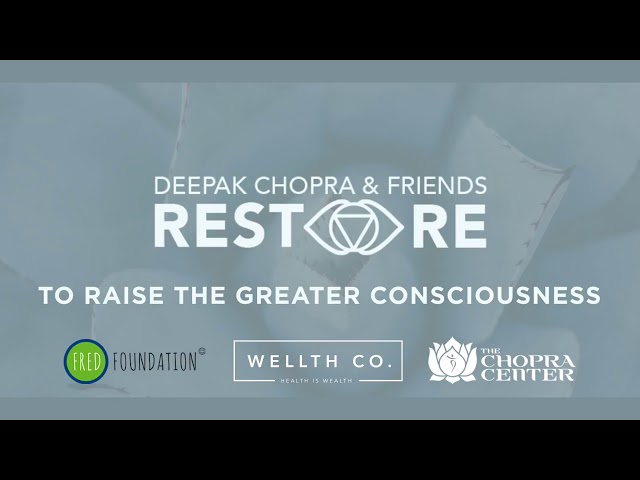 Double-click the video to edit it and enter a short description of the video here.
/